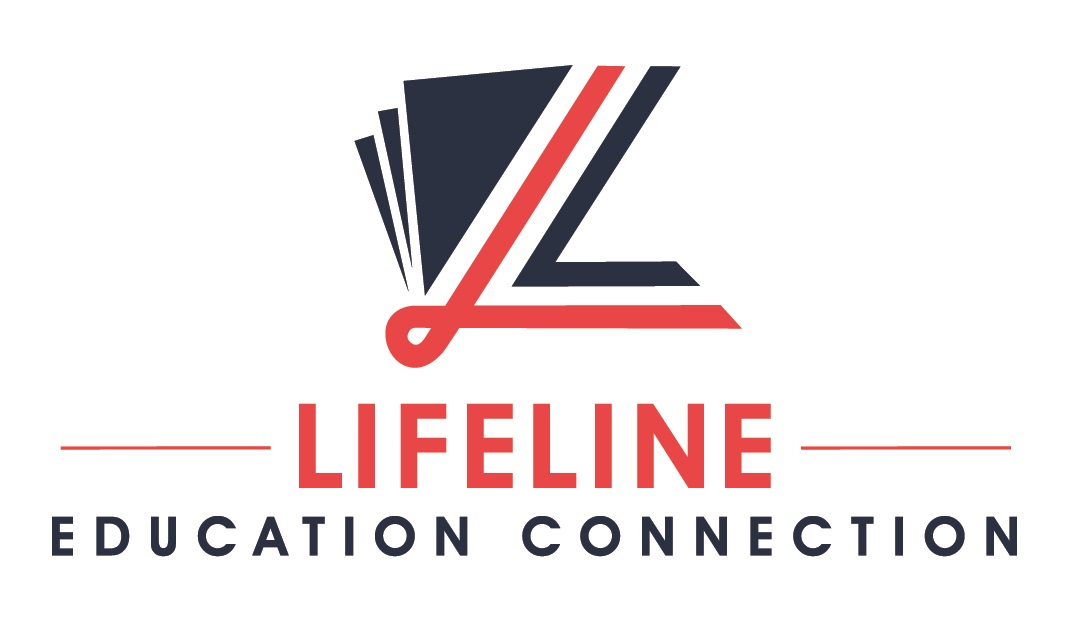 Entrepreneurship After Obstacles
Entrepreneurship Through Financial Literacy
Allows individuals who have faced obstacles in their life achieve their aspirations in the areas of personal finance and entrepreneurship
Hosted by Tavares James, Founder of Lifeline Education Connection
Entrepreneur Self Assessment
Are you ready to embark on the journey of business ownership?
Do you know how to power connect with others?
Do you have the discipline to live below your means?
Can you ask for help without telling help how to help you?
Are you willing to be a committed salesperson?
Do you have the ability to problem solve?
The Excellence of Entrepreneurship
The Art of Value Proposition
Mastering Personal and Business Credit
Power Connecting to the Max
System Building Disciplines
Lifeline Education Connection has developed a system that focuses on emphasizing a strategic mindset for entrepreneurship and shows the individual/business actionable steps to seeing their visions grow into reality. We focus on the five aspects of fruitful entrepreneurship:
Entrepreneur mindset
Mastery of sales
Personal credit tactics
Business fundability
Power connecting
Invasive Entrepreneurship
Week 1: Developing a Business Mindset
Week 2: Money Management
Week 3: Branding Your Business
Week 4: Sales Tactics Part 1
Week 5: Sales Tactics Part 2
Week 6: Marketing for 2023 & Beyond
Week 7: Developing Personal Credit
Week 8: Building Business Fundability
Week 9: Power Connecting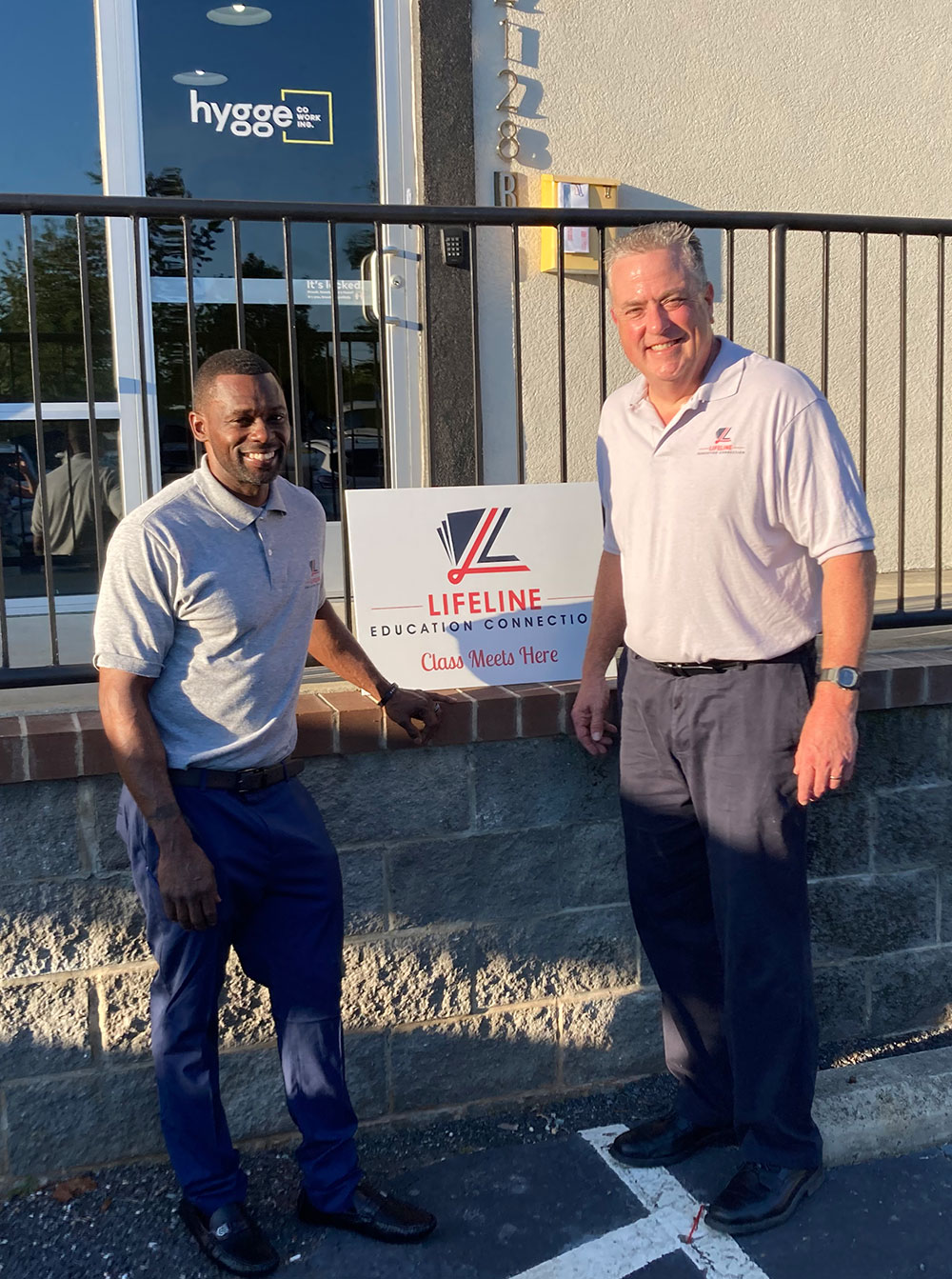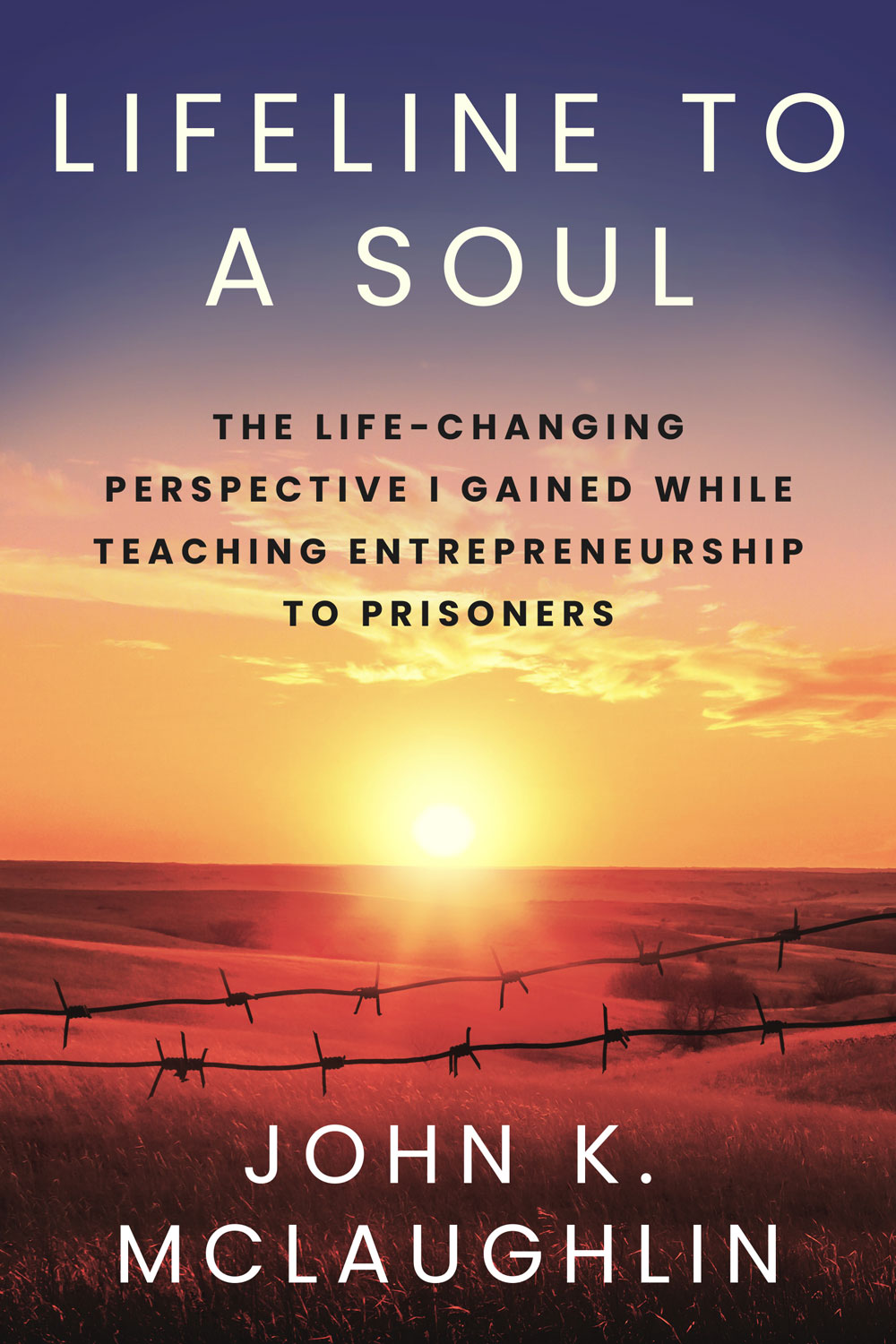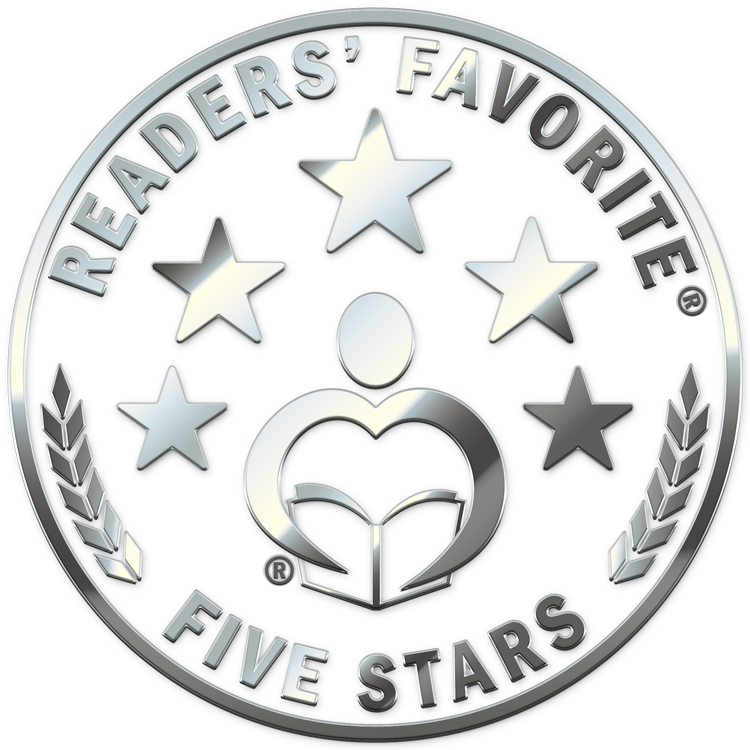 From the Author
I was taught early in life that if I wanted to accomplish something, the way to get it was to not quit the pursuit until I achieved whatever it was I sought. This high level of determination has usually served me well. After building a successful business, I decided I wanted to teach business courses. I was in my early 50s and had no teaching experience, and every job application I sent to a prospective employer was met with complete silence.


I spent seven years re-educating myself and applying to every teaching position I could find in a three state radius until I finally landed the elusive first interview for an entrepreneurship instructor position at, of all places, a minimum-security prison camp.  After walking the prison yard and viewing the "classroom" where I would be teaching, I had serious reservations. I was so determined to teach though, I accepted the position and started a new chapter in my life.

It was a great decision. I was given the freedom to construct the class the way I thought it should be and met some men with great potential who just needed a little direction and confidence to change the direction of their lives. My experience taught me that prisons, by design, dehumanize their denizens. It's the only way to run an orderly prison. This strategy does nothing, however, to prepare the inmates who are ready to leave the prison experience behind them and work towards a brighter future.


Realizing we were in opposite philosophical camps, the prison staff became a greater hindrance to my efforts the more I tried to instill confidence and hope in my students.  When it finally ended, I told my father and his wife I wouldn't have any more colorful prison stories for them.  "You need to write a book about it" my father's wife's words hung in the air until I realized that was exactly what I was going to do.


We all have a story inside us worth telling and a receptive audience waiting.


John K. McLaughlin
Author of Lifeline to a Soul
#1 New Release on Amazon!
In letting go of expectations and learning from each moment presented, John was able to teach valuable skills to many individuals who have otherwise been dismissed and overlooked by society.
The writer's desire is the reader to be educated on the life of the incarcerated and to make a social plea for institutional upgrade of the prison environment, learning program and the entire standard of living of inmates.
McLaughlin gives the reader a seat in the classroom as he provides practical skills and inspiration to men who may want to start their own businesses. Many lives were changed during his brief stint as a prison teacher – including his own.